Kellie Mox, MPH
I am a wife, mother, and advocate for healing. My wish for you is the fullness of life that healing mind, heart, body, and spirit brings. And, I would love to support you in this healing.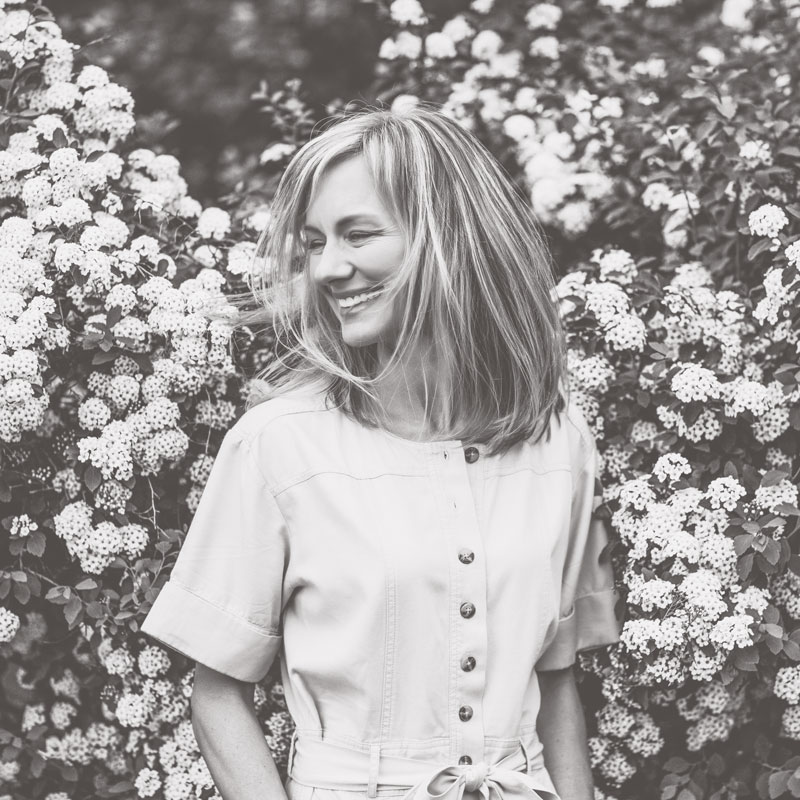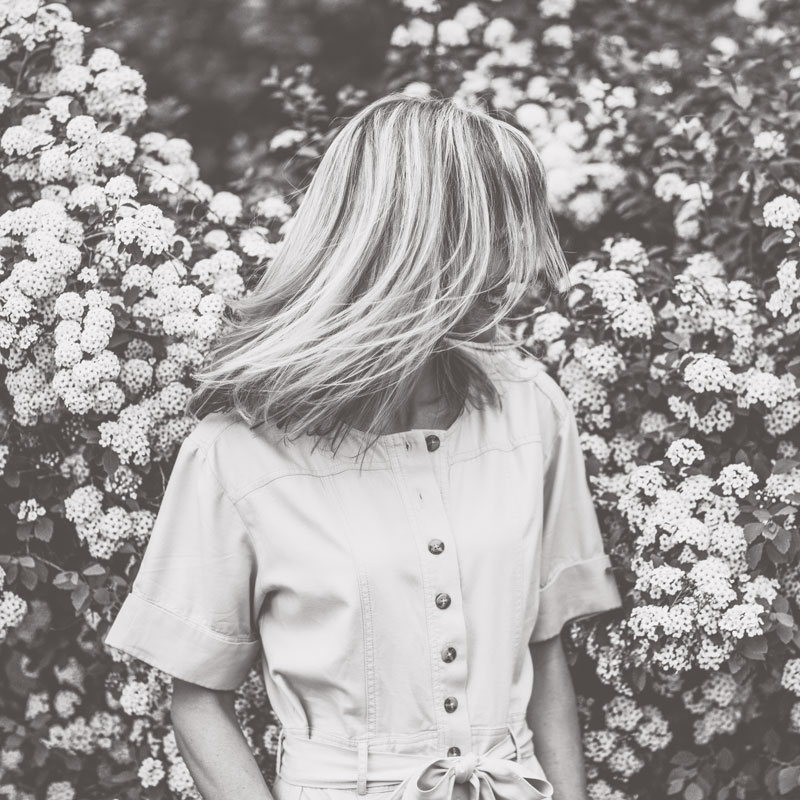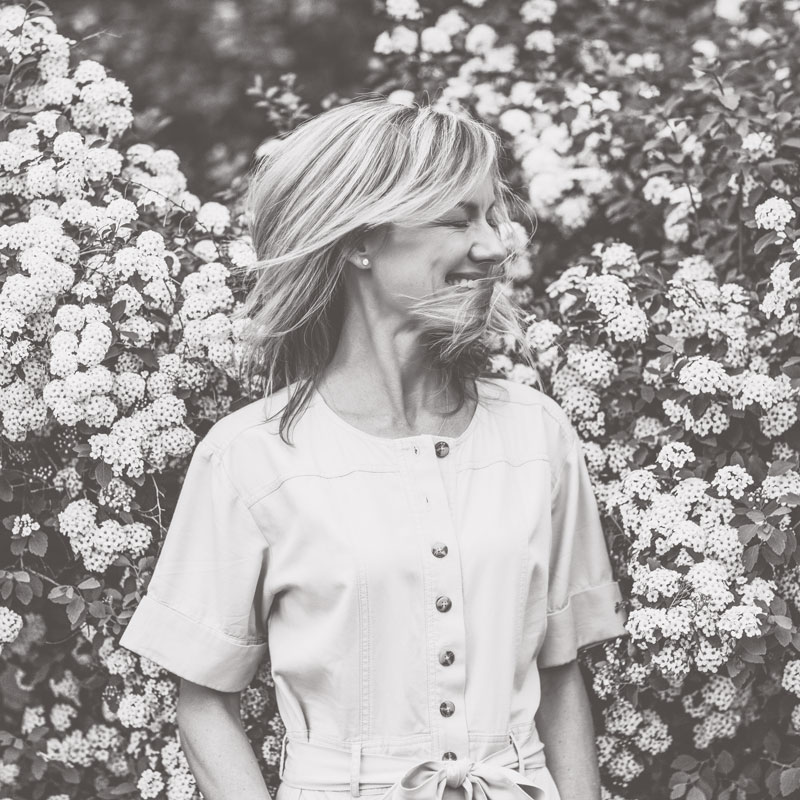 I'm deeply passionate about and committed to my own healing and evolution as well as the healing and evolution of others, especially open-minded, heart-centered women who crave a shift in their approach to work and play, health, and relationships that results in more flow, growth, and peace in their lives.

I value authenticity, integrity, and meaningful connections with others, and these values are reflected in my work and life.

I bring a quiet power to this coaching and healing work. I believe you are your own best expert, and while I have knowledge and skills to share, my super powers are in listening, perceiving, eliciting, intuiting, and finding meaning so that you can feel empowered to create more healing in your life.

I'm not here to fix you, and I won't give you a protocol or tell you there is one right way to heal; I'm here to serve you in remembering your wholeness and creating your own path to healing.
I LOVE live music and will pay to stand for long hours at a Pearl Jam or Justin Timberlake concert, among many others. Music moves me – it's one of my best medicines!

I thrive when I'm near sand and sea, I watch ten minutes of sketch comedy or Jimmy Fallon every night before bed, I savor my Vinyasa yoga class every Thursday night, I consider traveling and exploring new places a hobby, and it brings me great joy to watch the Chicago Cubs with my family.

You can expect deep insights, self-discovery, and expansive shifts when you work with me, which will lead to more peace, flow, and harmony in your life. You can also expect new skills, support, accountability, new learning, new thinking, and forward movement.

I believe both healing and cure are possible, but healing can happen even in the absence of cure. Healing, rather than curing, is a continuous journey that leads to progressively deeper levels of evolution, and when we engage in healing in this way, it radiates out to the rest of the world.


My Story
My passion for coaching, and more specifically, healing is a reflection of both my life-long interest in psychology and health as well as my own journey healing through chronic illness. This work is not just what I do; it is a reflection of who I am.
I have been on a healing journey, a quest of sorts, throughout much of my life, even before chronic illness required my undivided attention. What I didn't recognize at the time was that I'd been searching outside myself for something that I could only find within. I'd been looking for someone or something to fix me, because somewhere beyond my awareness, I believed someone else held that power. When I realized I was my own healer, and I did the work of tending to my inner landscape, I became fertile ground for healing.
To read my whole story, check out the blog! There I share details about healing through anxiety and chronic Lyme disease, among other things!
My Background
I hold degrees in psychology and health psychology, as well as a Master's in public health in health behavior and health education from the University of Michigan.
I completed my coaching training in 2003 with Totally Coached, Inc. and worked as a certified health coach for an Ann Arbor-based health promotion company before starting my own coaching business. I was awarded the ACC credential through the International Coach Federation before putting my business on hold to be a full-time mom and work on my own healing.
I've since embarked on a three-year training program to become a classical homeopath and have completed supplementary trainings in mindfulness and neuroplasticity-based healing. After ten transformational years of mothering, learning, and healing, I'm grateful to be back to coaching and sharing my gifts with others around the globe.
The water, ripples, and colors of my logo are all significant in my life and symbolize various aspects of healing.

WATER
The quiet power that I bring to this work; the depths we must explore; and the importance of nature in healing.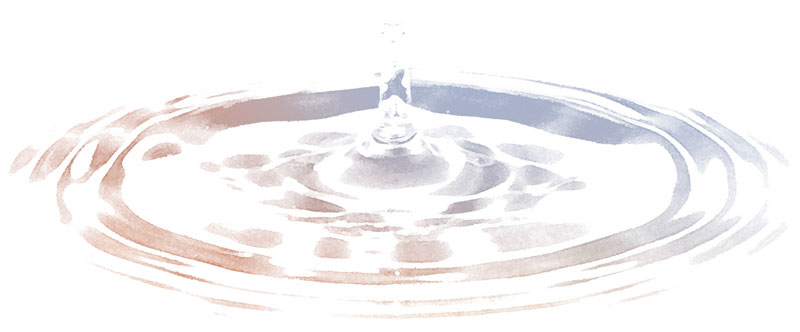 RIPPLES
Life force energy; the path of our growth and evolution; and the effect that our own healing has on others, our communities, our world.

COLORS
Sea and sky, sun and sand; life and nature in transition; the places we come together.

I am a member of the International Coach Federation, a

group of elite coaches who provide accountability to clients and the coaching profession as a whole. As a member, I complete rigorous education and practice requirements. This provides unquestioned legitimacy to the ICF commitment to excellence in coaching.