Reading Time:
16
minutes
In our household summer brings a lot of time outdoors. This means insect stings and tick bites, sunburns, rashes, and more. Homeopathic remedies are my go-to for addressing these often minor, acute disturbances, because homeopathy is free from unintended side effects and it doesn't suppress the body's innate, and critical, healing responses.
I shared some of the top homeopathic remedies for summer on my Instagram feed over the last few weeks. I've since compiled all of these remedies into one downloadable and printable Summer Remedy Guide. It covers seven common summer concerns and the remedies you might consider for each one. You can read about a few of them below, explore them on Instagram, or grab the guide to keep!
Homeopathic Remedies for Summer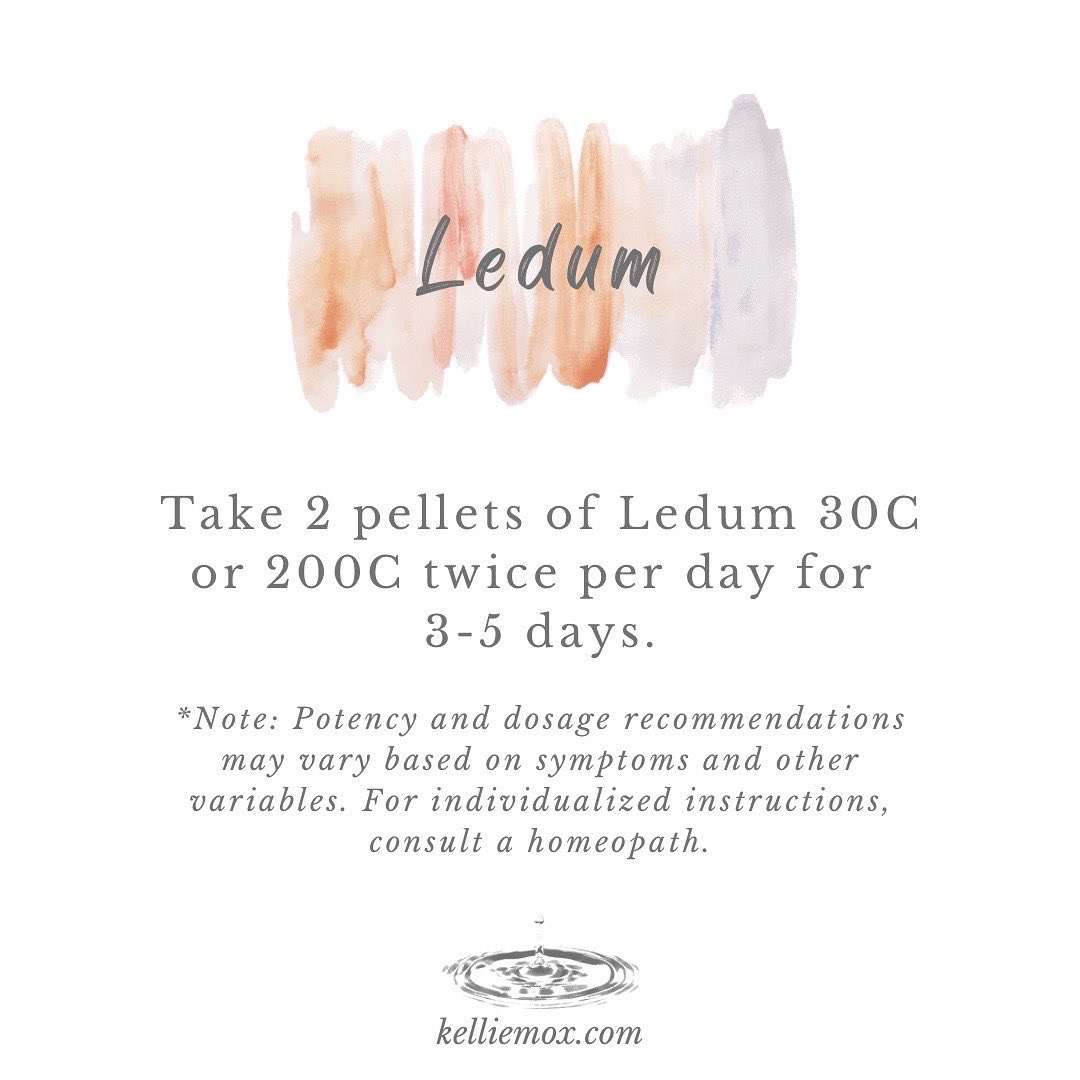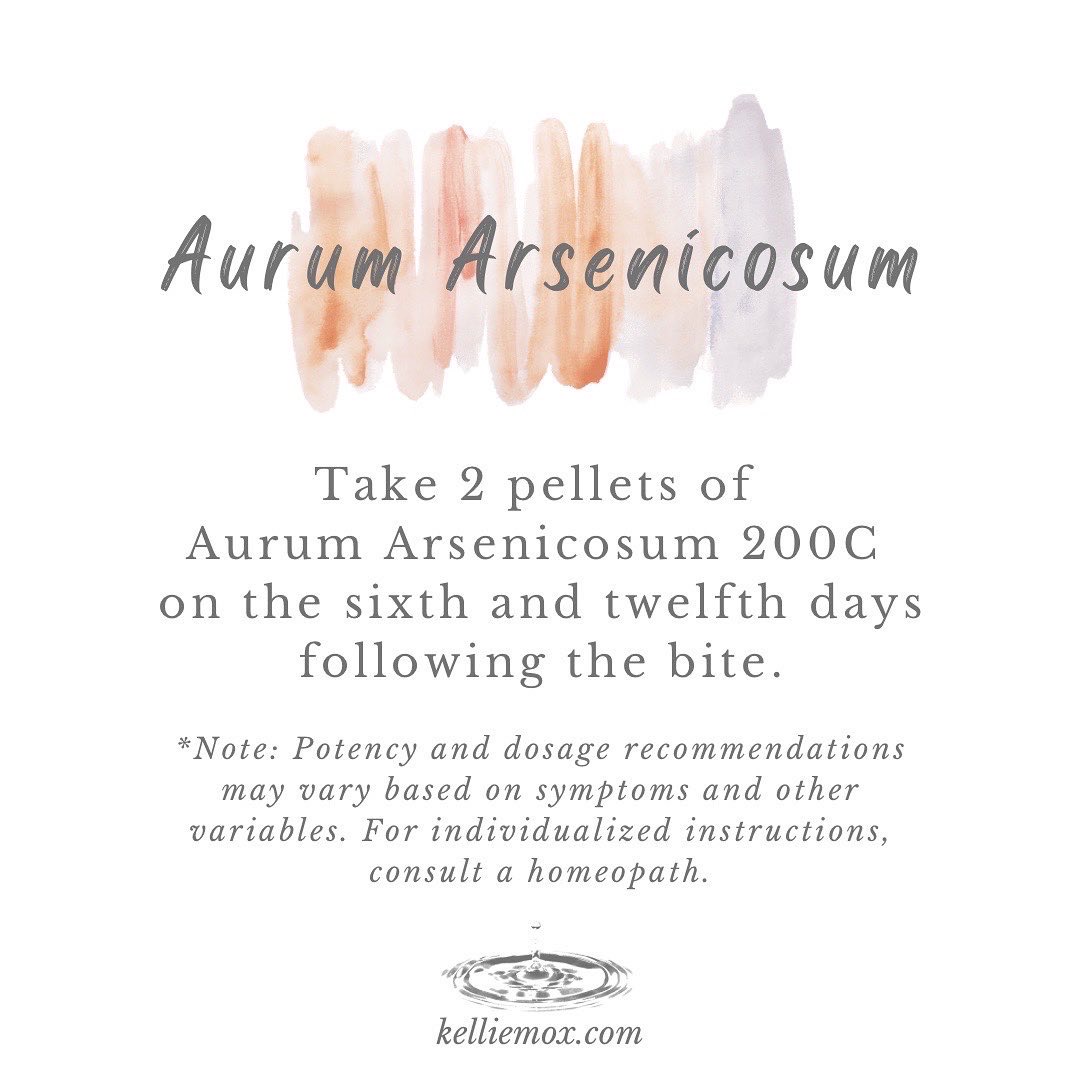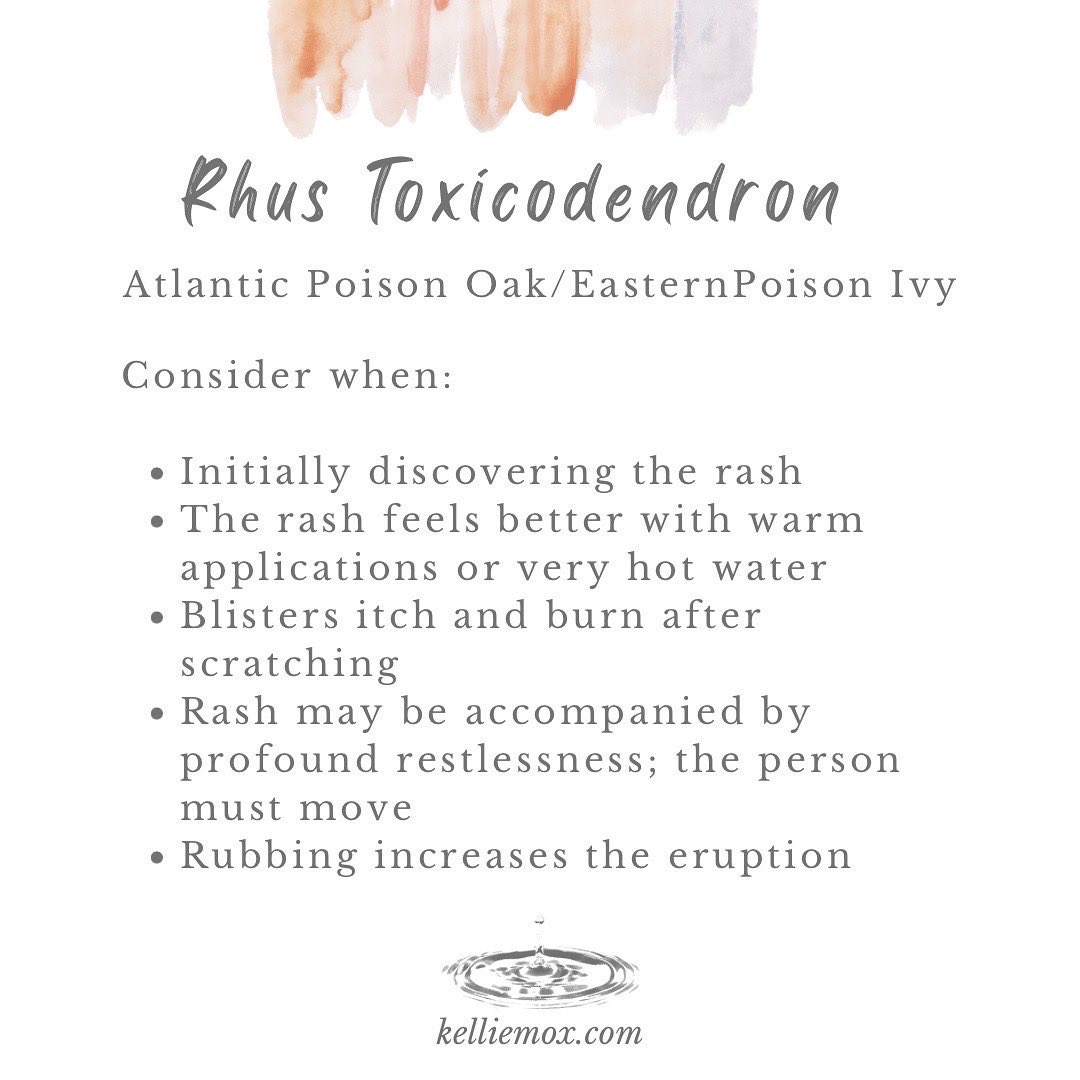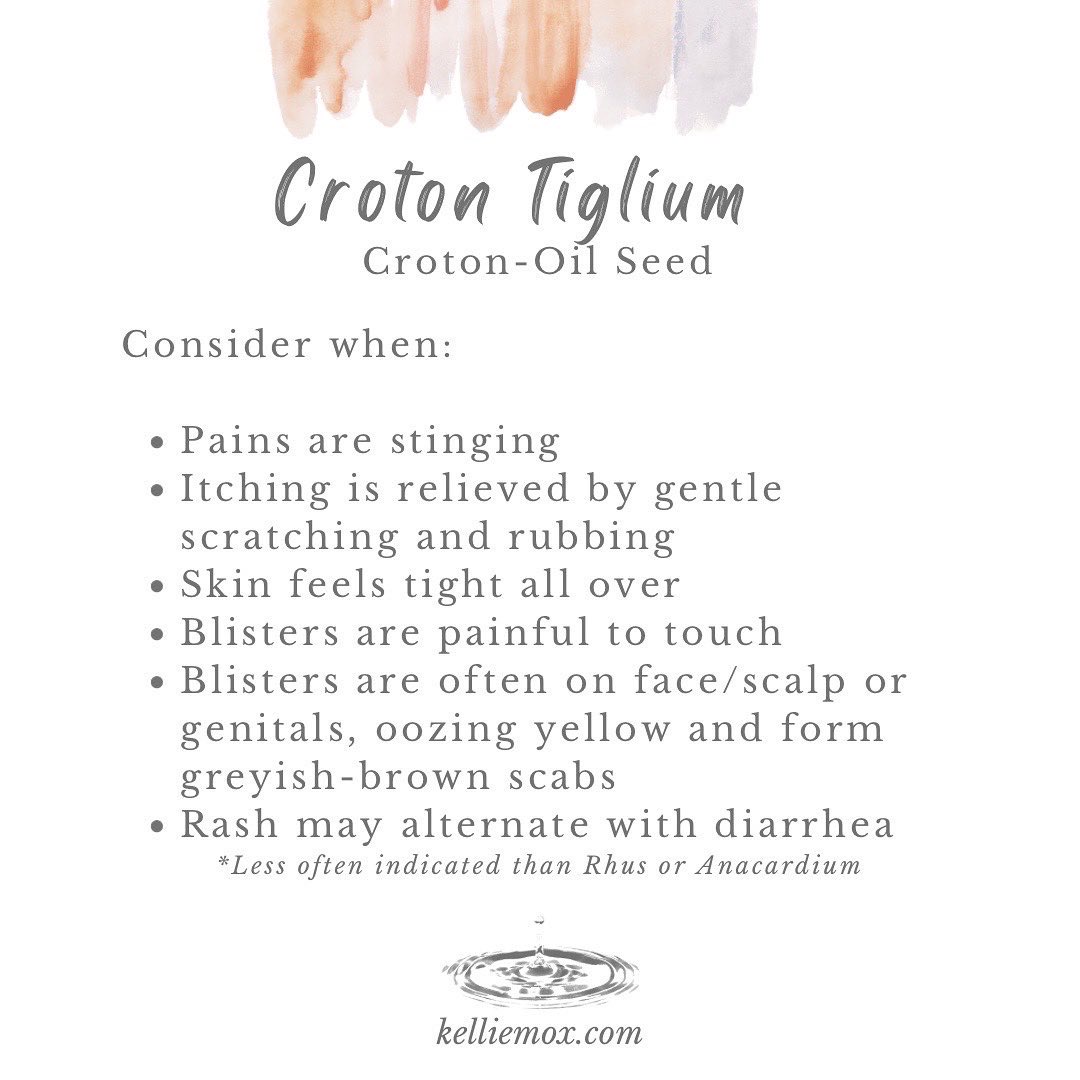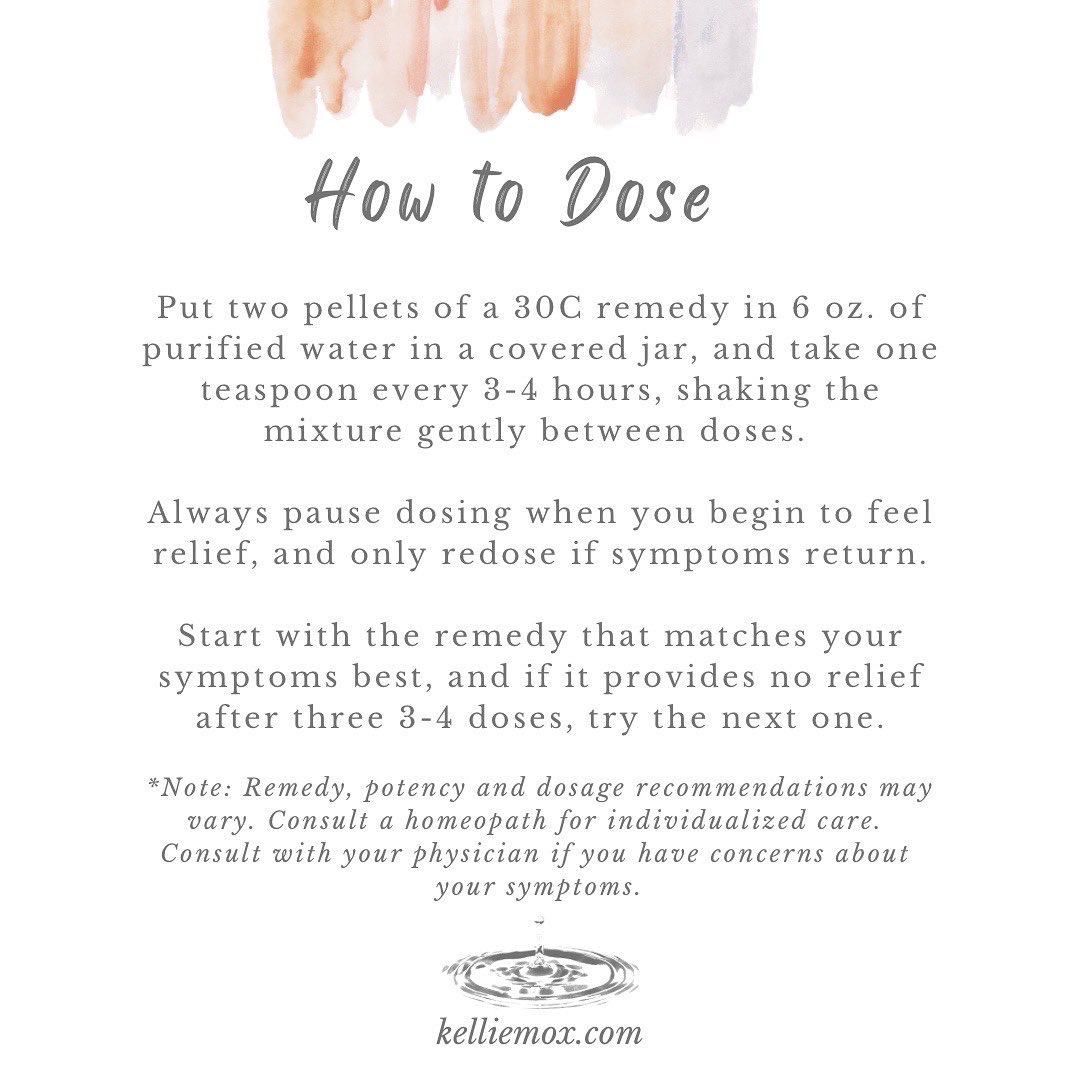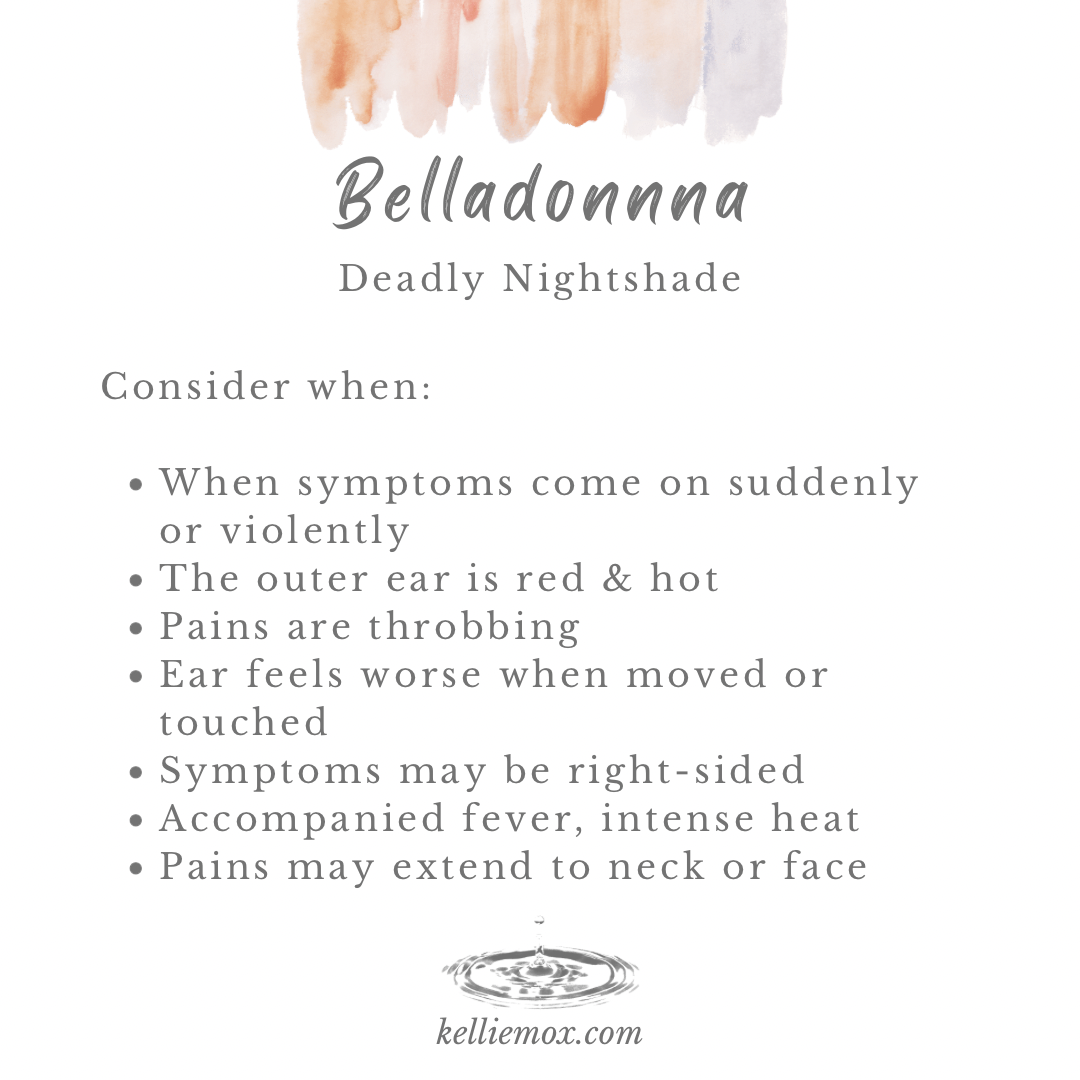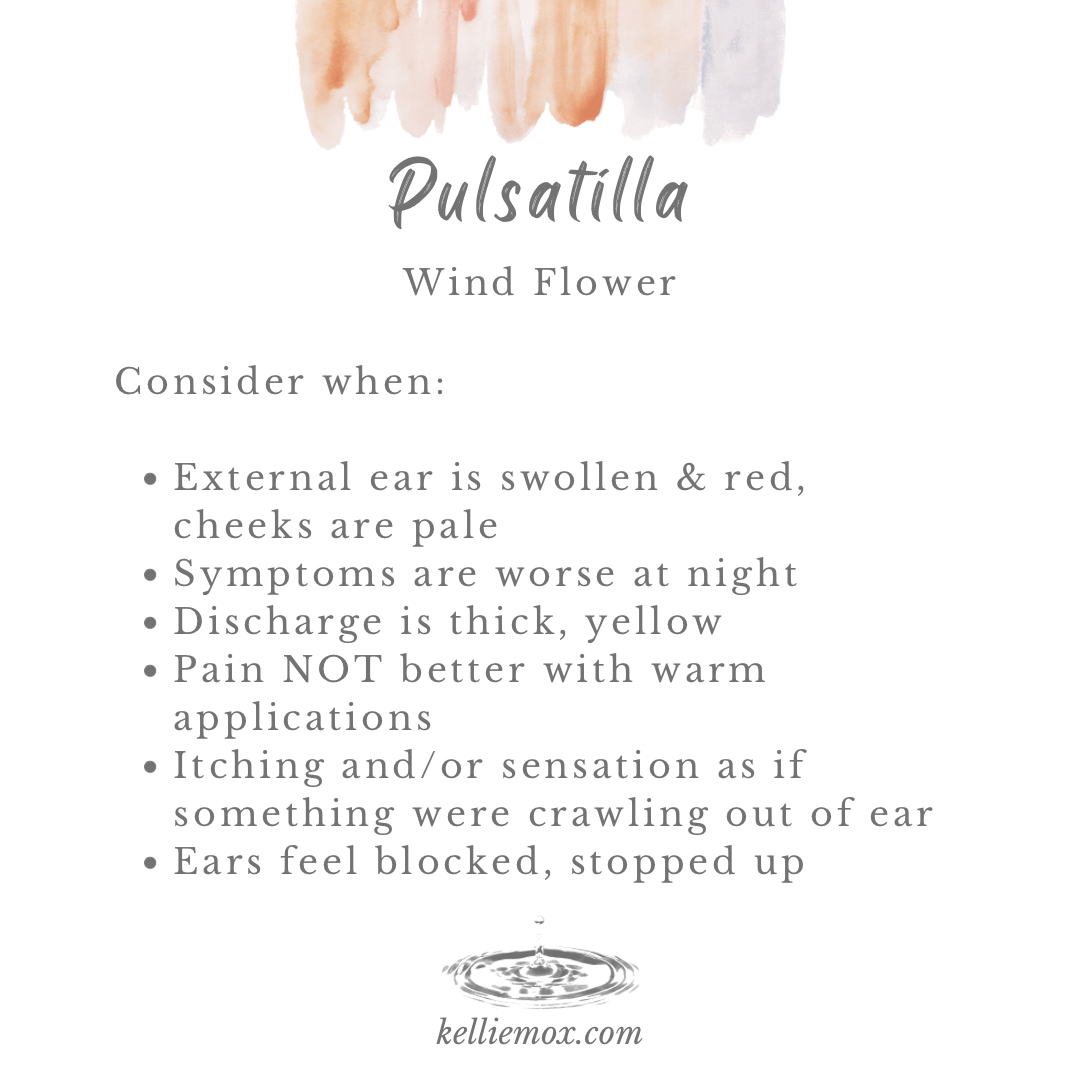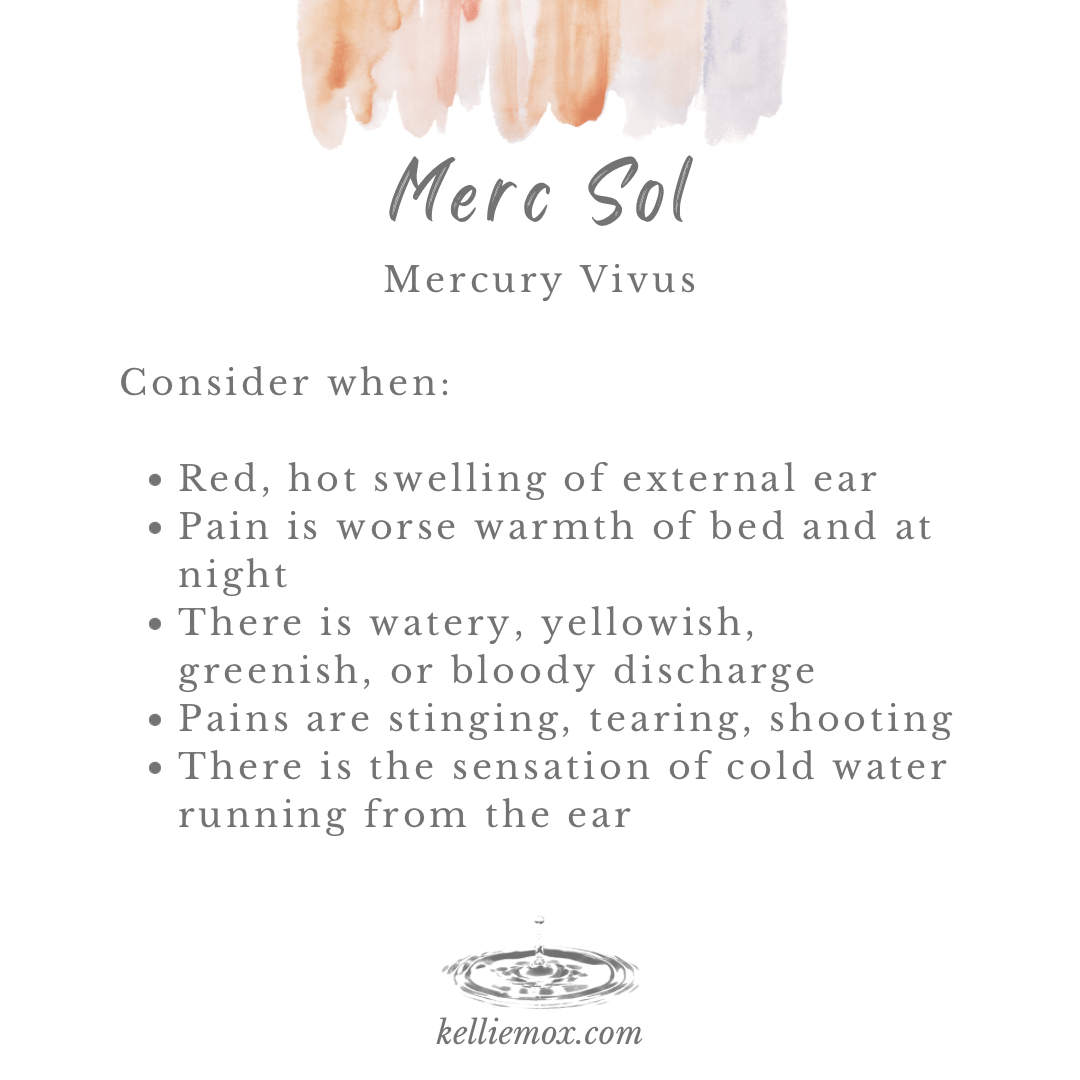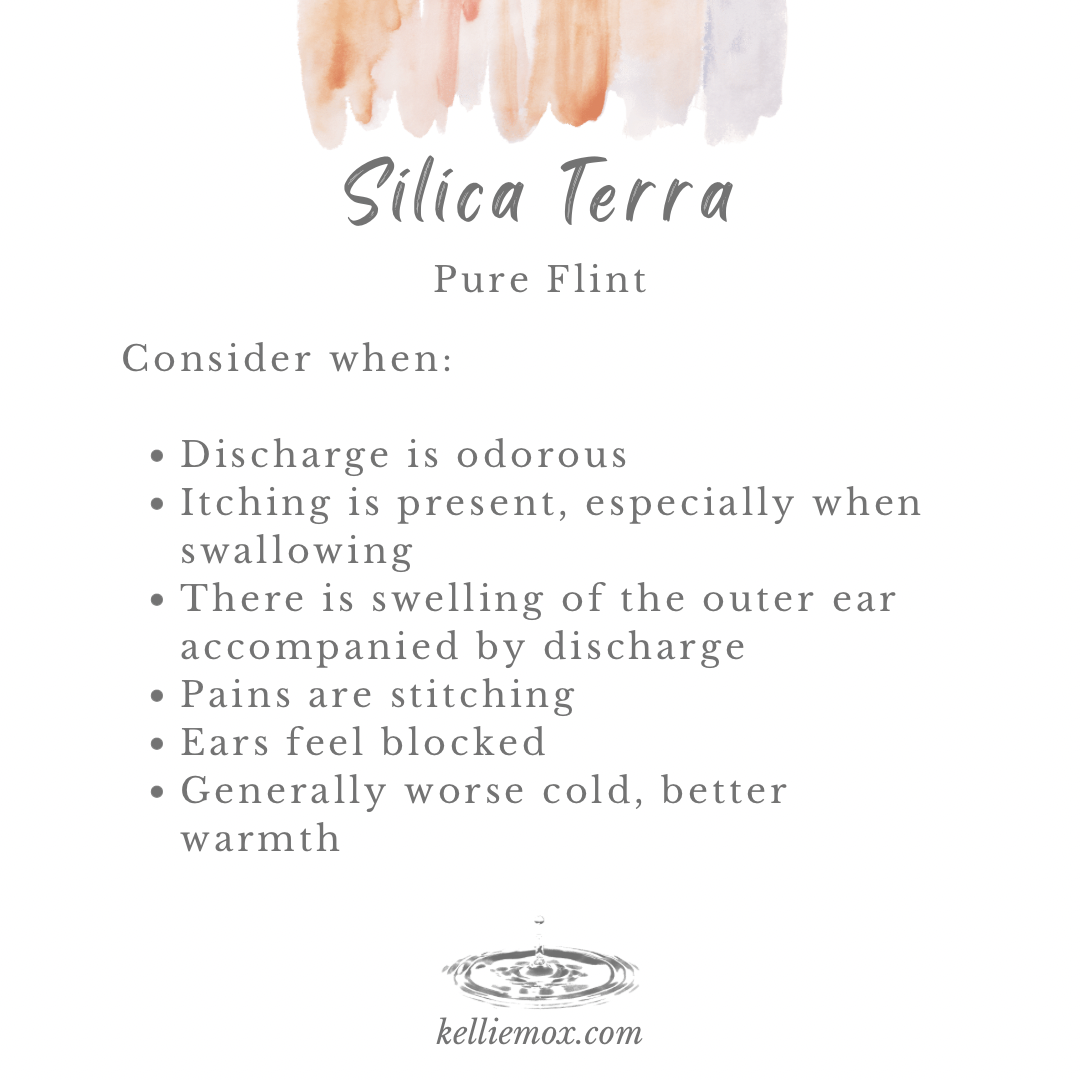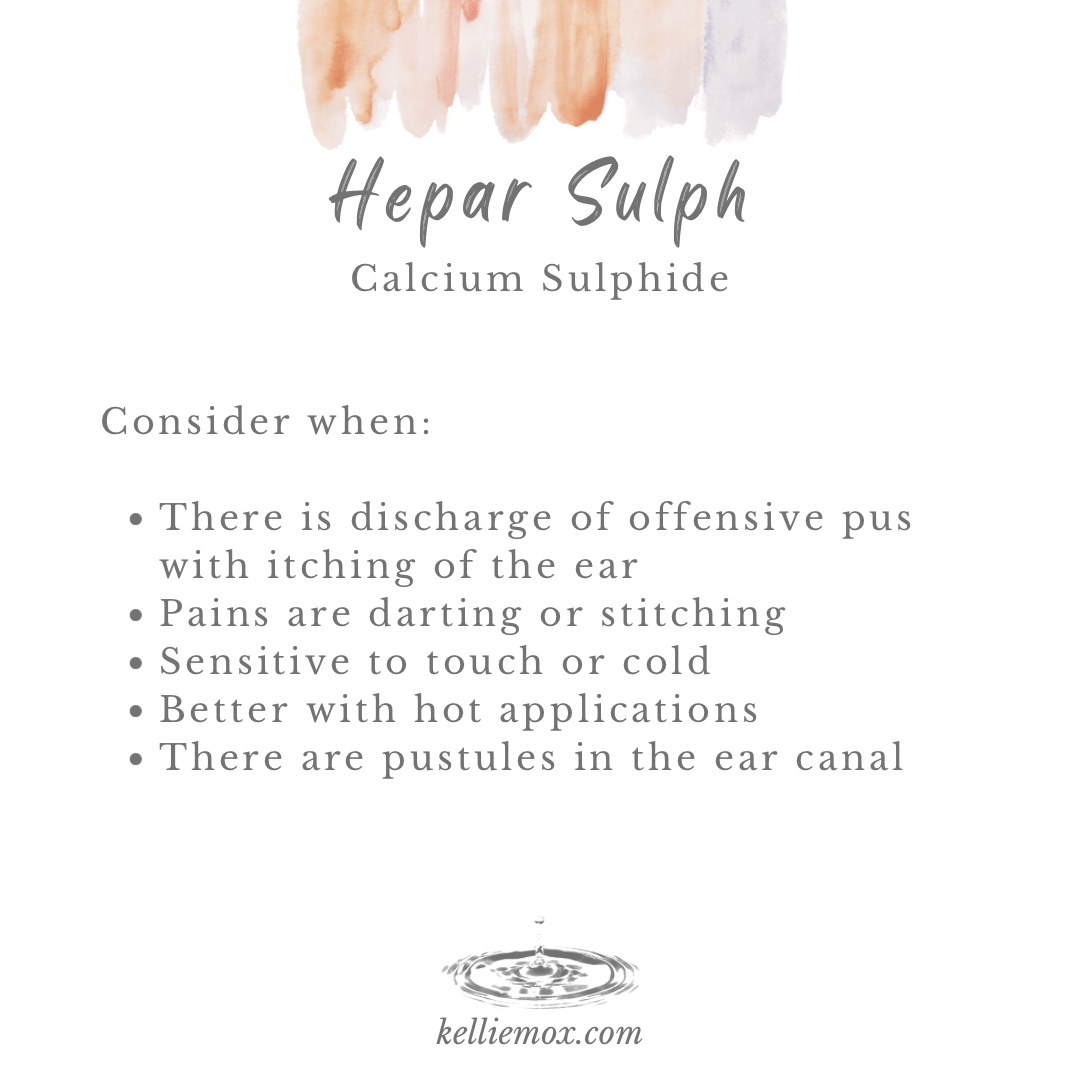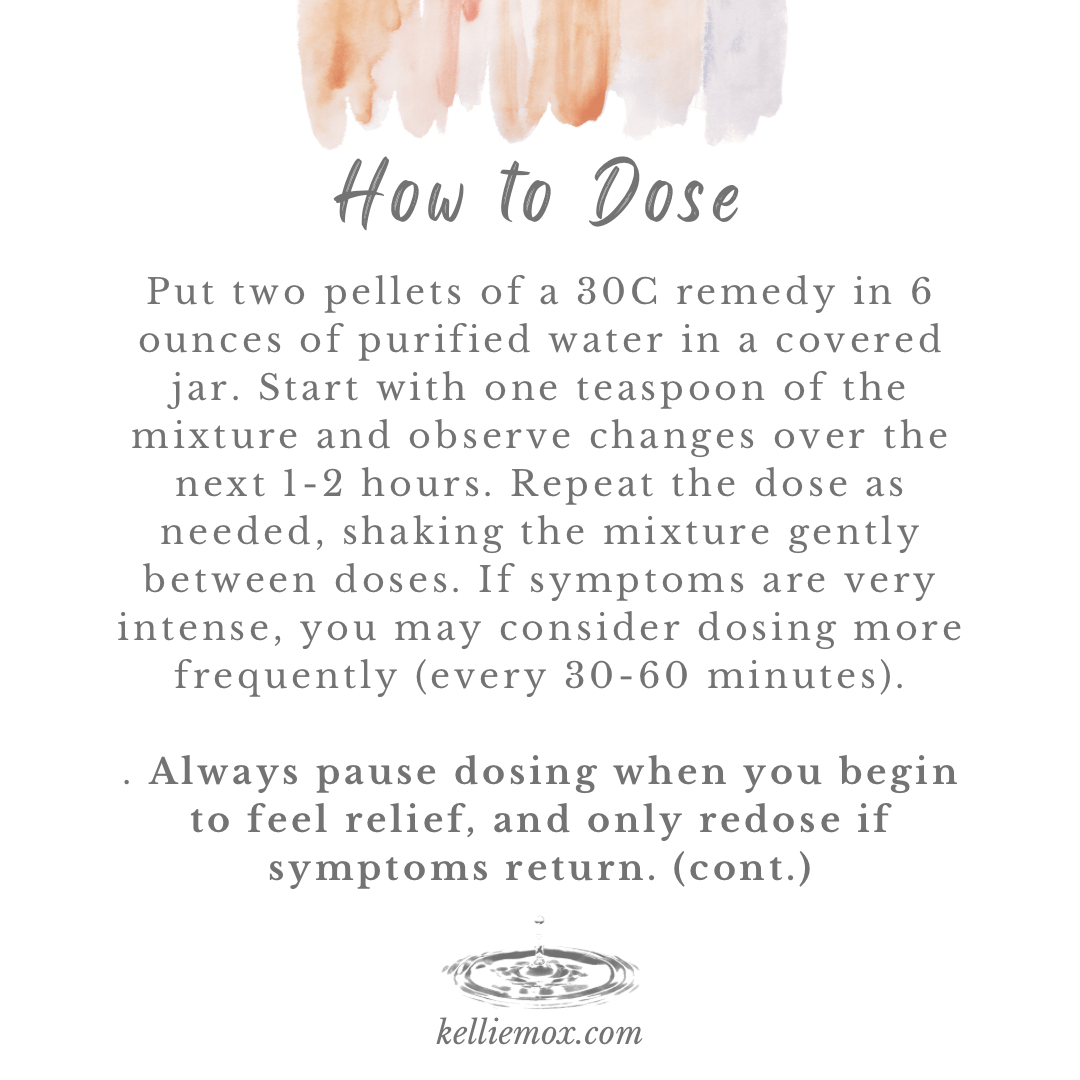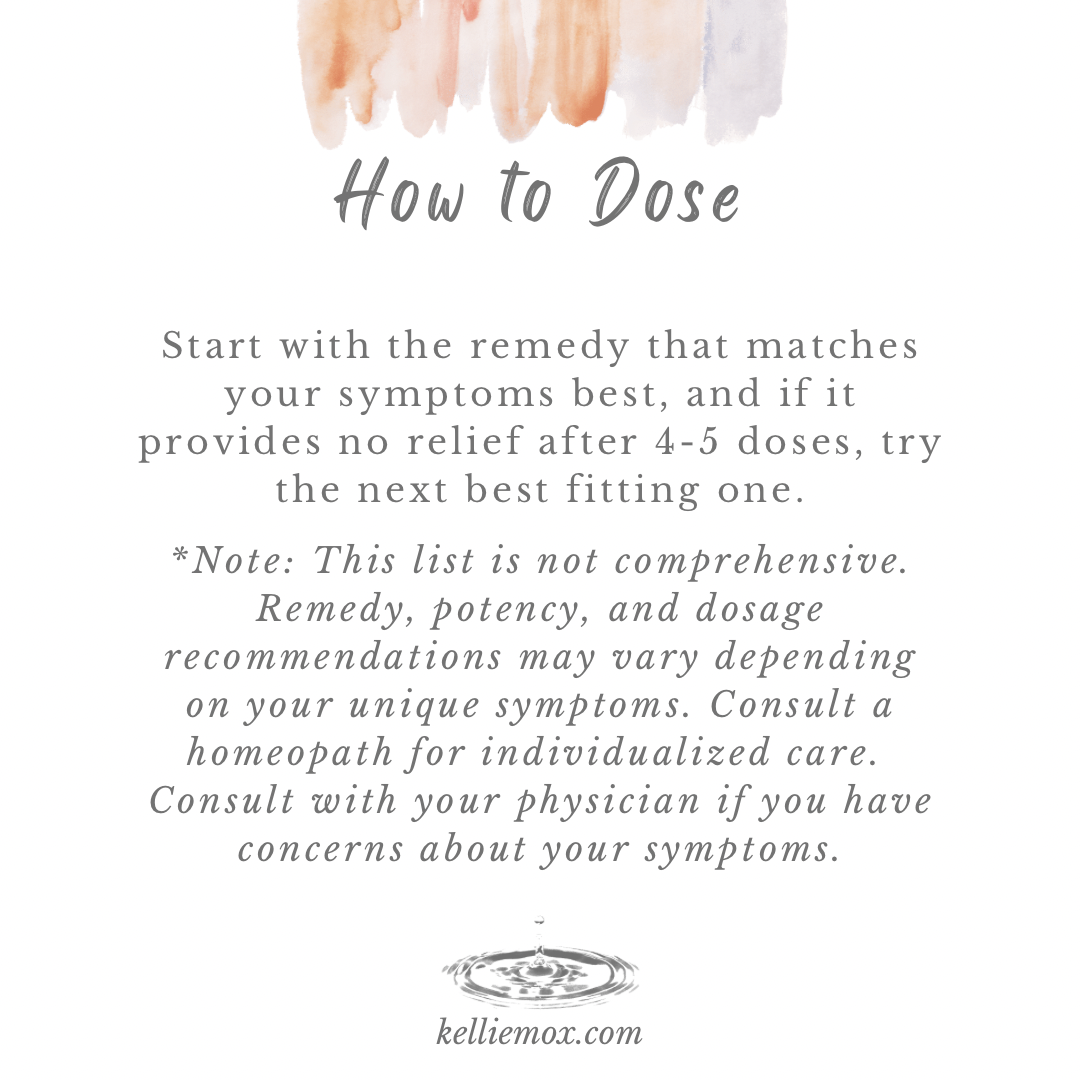 To read about summer remedies for other summer concerns (bites & stings, heat exhaustion, sunburn, and swimmer's itch), grab your guide.
And if you're curious about more individualized homeopathic care, you can schedule a free exploratory session with me.