Reading Time:
5
minutes
This girl is my partner in healing and in life. And I am hers.
Healing called me in to connect with her, and so many other parts of me, with compassion and intention.
Being partners means we hold space for each other and listen to each other. We honor each other's wisdom. We build trust with one another through practice.  We share a common vision, even when we aren't yet aligned on how to get there. We're there with each other.
Partnering with this girl allows me to, more and more, align with my Vital Self, that part of me that knows and trusts in my innate healing capacity, because in partnership I welcome her wisdom and acknowledge her fear…and I can DISCERN the difference.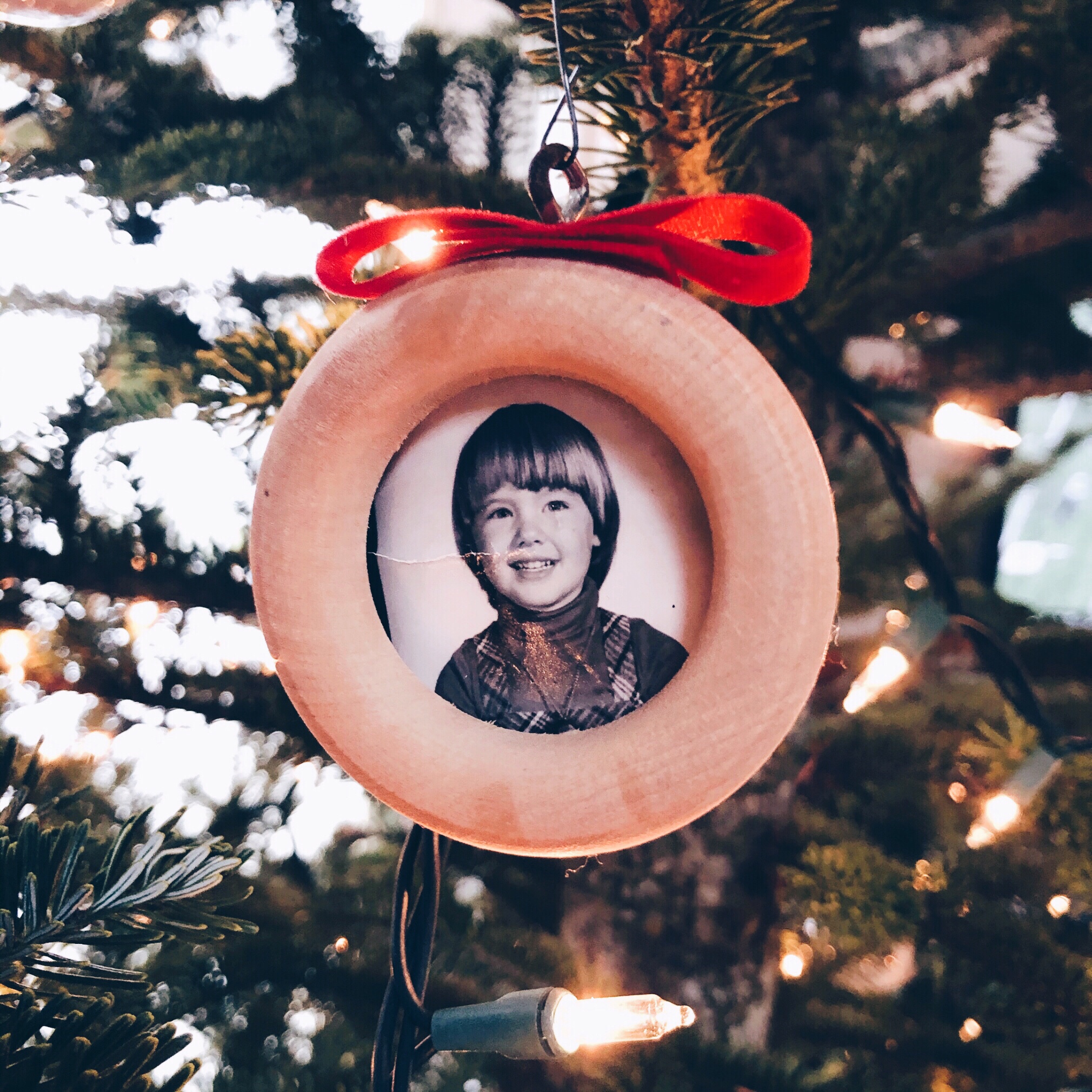 My work in the world is ultimately about partnership. I co-create partnerships with womxn, so that they can revolutionize their healing and remember that they are their best healer. These partnerships sometimes involve homeopathic medicine, coaching, or education, but the partnership is always central to the work.
I'm compiling edits for my website to include all the ways I'm partnering with womxn right now. Until those are complete, I've put a link right here so you can explore the details of a healing partnership with me.
And, a while back I wrote a blog about The Power of Partnership. If you're thinking about a partnership with me or anyone, this blog is for you.